Zenlist
Search Like a PRO! The Ultimate Search Tool for Serious Buyers!
Search "Coming Soon" Private Listings
The secret to Zenlist over other home search sites is the ability to search for those "Coming Soon" listings, also known as Private Network Listings. This way you feel confident that you are seeing more than other homebuyers giving you a potential edge in your home search. By subscribing to this search you are granted access to seeing almost everything your agent sees when it comes to listing data and availlable homes for sale.
Collaborate with Mike
Another great feature of Zenlist is your ability to work with a co-buyer and Mike Long to add notes and discuss individual listings with everyone involved...all within Zenlist. There is a mobile app as well as desktop search. You can select listings and request a specific tour date. You can chat with Mike "live" when everyone is online at the same time. So many ways to communicate that nothing falls through the cracks.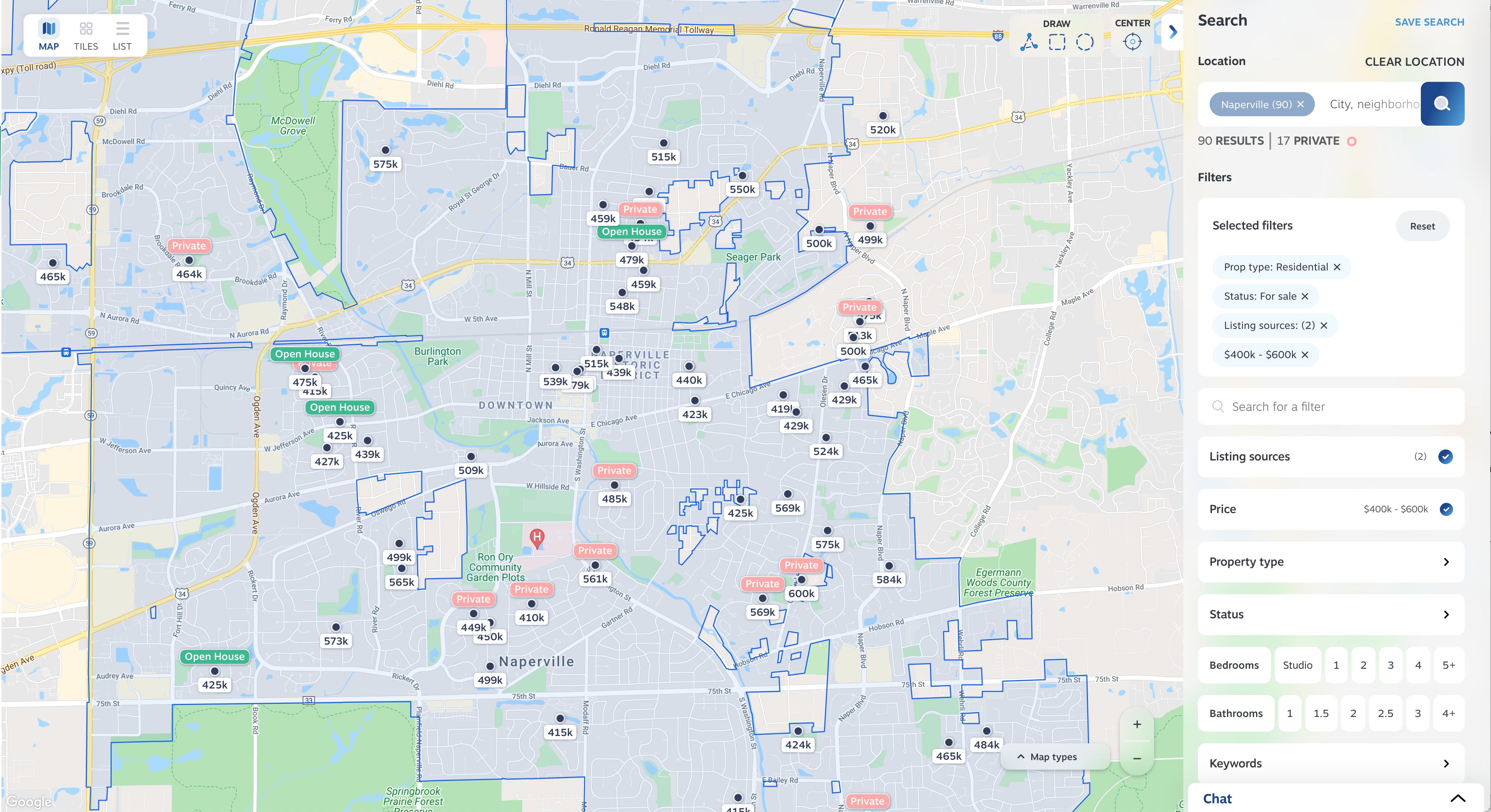 Ligthning Fast Updates
Get notified of new listings before anyone else. Zenlist provides the fastest alerts on the market today.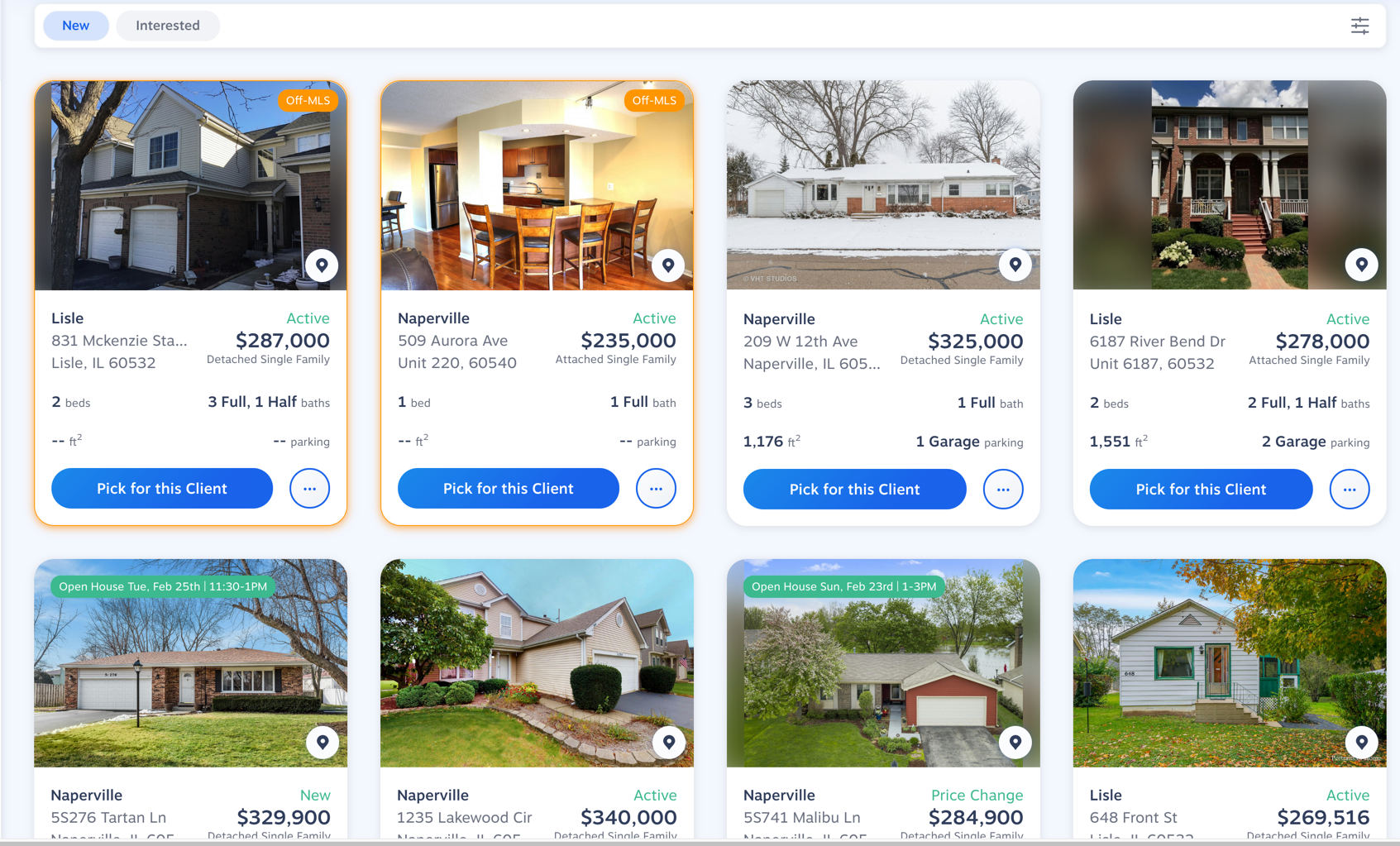 Put in your Subscription request today and start saving searches, making notes and requesting showings!