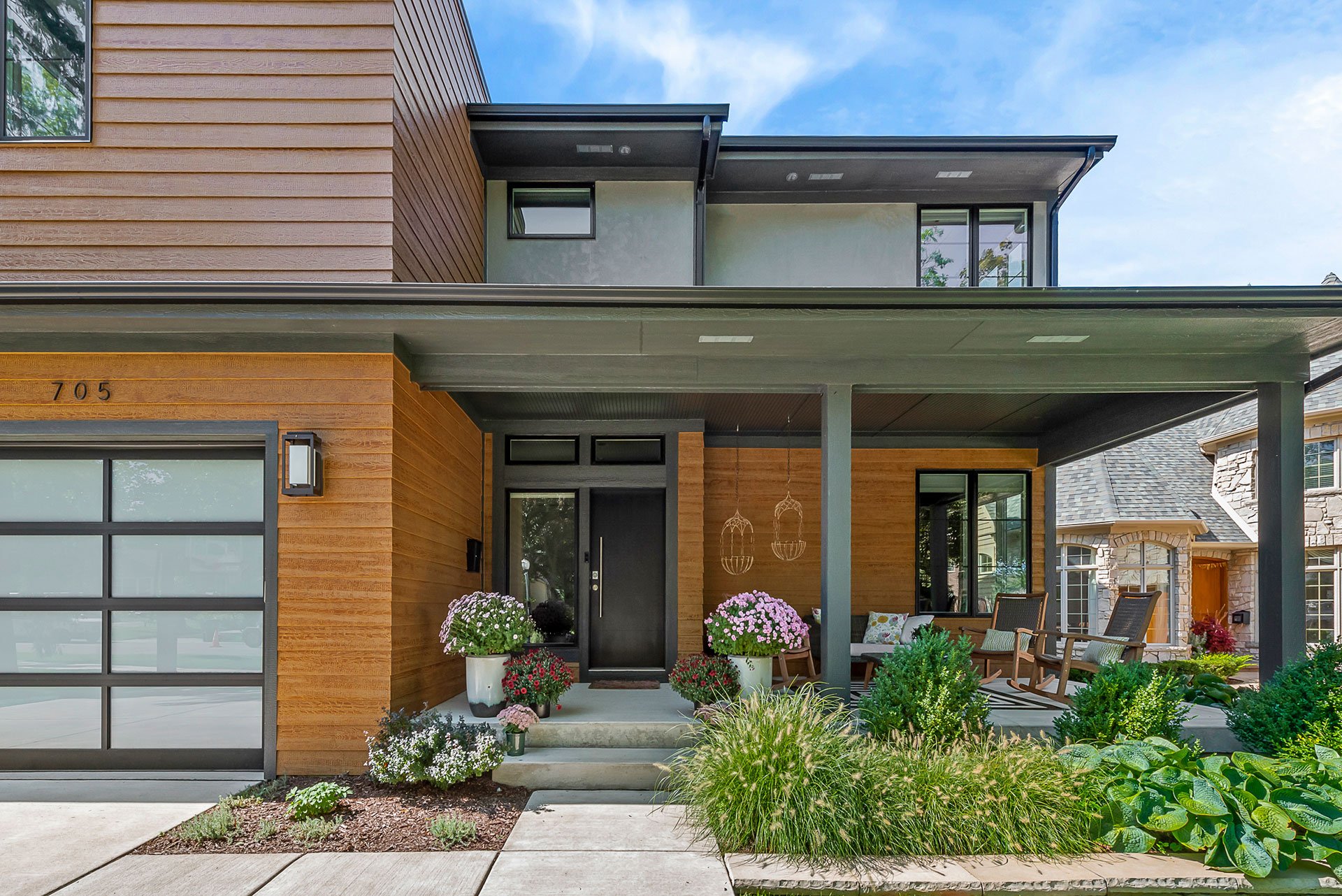 How to upsize into a bigger home
Free Seller's Guide
Comprehensive Real Estate
Seller's Guide
Free Guide To Selling Your Home
If you're seriously considering upsizing, it's important that you're well informed as to what the process involves. In this guide we dive into a few important things to consider before deciding to upsize into a new home.
Selling
Helping You Sell Your Home
CHOOSE A BROKER
It's important to ask potential brokers questions relating to their experience and routines, and to listen for the questions they ask you to get a feel for if they're really intent on understanding your needs.
THE ART + SCIENCE OF PRICING
Technology, experience and @properties' #1 market share all go into determining an accurate list price that helps you achieve the most lucrative and time-efficient sale. Our proprietary Digital CMA technology uses real-time MLS data to zero in on the most relevant comps, while @properties' unrivaled boots-on-the-ground presence provides confirmation of local market trends that affect price.
STAGING + PHOTOGRAPHY
The springboard to a successful sale is preparing your home before it goes on the market. To assist with this process, I offer a complimentary 60-90 minute consultation with one of my interior designers. The goal of this consultation is to prepare your home using items you already own. In the event that you have set aside some money to help prepare for the market, we will strategize on how to get the most "bang for your buck" by making sure that you see a return on the investment you've made.
MLS: PRIVATE OR PUBLIC?
Once you are ready and we have the photos in hand we can make the decision to list in the official MLS. From there your listing will be fed to 1,000s of websites globally and showings can begin.
There is also a Private Listing Network (PLN) commonly referred to as the "Coming Soon" network. There is a right way and a wrong way to use this and I am always willing to share my thoughts.
MARKETING CAMPAIGN LAUNCH
You are now officially "live" on the MLS and there is some automation happening on where your listing will be fed to. In the meantime, I am hard at work finalizing your listing brochure, setting up social media posts, coordinating the showing instruction so agents know how to schedule and much more...
SHOWINGS + FEEDBACK
Showings will be scheduled using an app with confirmation given through the owner. Once the showing is confirmed the agent will show and then I will reach out to them for feedback. We look for any themes or trends in the feedback versus any singular comment to help guide us or alert us to changes we may need to make for a successful sale.
OFFERS + COUNTEROFFERS
The best feedback always comes in the form of an official offer. We will review any and all offers together and I will go through all of the terms and share my thoughts based on my experience.
It is unusual for the first offer to be the one you accept. All of the terms in the offer are negotiable and I will help guide you with strategic counteroffers until we find something acceptable to all parties.
COMMON CONTINGENCIES
There is a multitude of contingencies that can be included in a contract. The most common ones we see are:
Inspection Contingency: typically 5 business days for the buyer to perform any and all inspections and make repair requests.
Attorney Review Contingency: typically 5 business days. Allows your attorney to modify the contract, help with inspection requests and ensure that you are protected moving forward.
Mortgage Contingency: for anyone not offering CASH there is a mortgage contingency. It runs roughly 45 days or 5 days before closing. This allows the buyer to go get fully approved by their lender. Pre-approvals are great but full approval is better.
Home Close Contingency: How common this is depends on the market. In this case, the buyer has their home for sale AND has an accepted offer. We ask a lot of questions about that contract and who else is involved. We want to know everything!
Home Sale Contingency: Less common. The offer is made with the buyer needing to sell their home, however, they either don't have an accepted contract yet or are not on the market yet.
WALK-THRU + CLOSING
After clearing all of the contingencies we finally hear the magic words "Buyer is CLEAR TO CLOSE!" meaning all contingencies have been met and the lender is ready for closing. I help coordinate the final walkthrough and closing with the buyer's agent, lender and attorneys.
POST CLOSE COMMUNICATION
I will stay in touch after closing to make sure all of your questions are answered. Many times you are also purchaing a home with me and most of our conversations are on the new home but no matter where you move to I will always be available to help asnswer any questions.
Contact
Ready To Take The Next Step?
I would love to get to know more about you and your needs! Feel free to use any of the options here to get in contact with me!