Mike Long
Exceptional Client Service….The Rule, Not The Exception!
I was born in Westmont and grew up in Lisle where I graduated from Benet Academy in 1994. My college degree is in Journalism & Mass Communication from the University of Iowa. I currently live in Naperville with my wife, Erika, and our two children who are proudly attending District 203 Naperville Schools.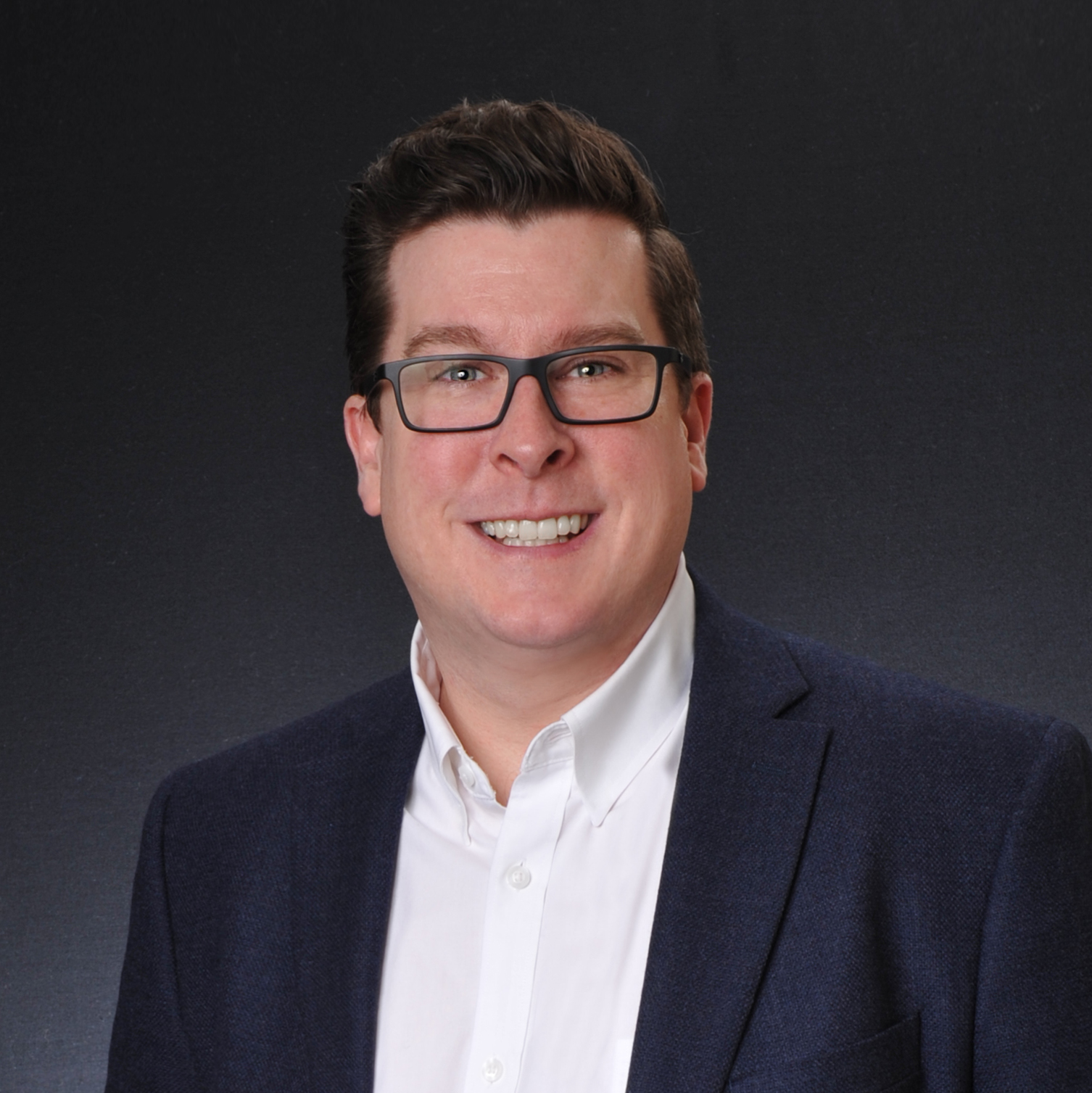 I began my career in real estate soon after graduating from Iowa. After more than two decades of residential real estate sales, I have built my business around excellent customer service and a full referral base. I handle every transaction as if it were my own. Understanding what buyers and sellers need to accomplish their goals is my top priority.
I enjoy every opportunity to work with friends, family and every referral sent my way. I love where I live and love where I grew up. I want nothing more than to see the local real estate market thrive. It's a team effort between the homeowner and their agent. I've been a part of a lot of solid teams since 1998. I am never too busy for any referral and look forward to working with you.
Numbers
By The Numbers
$156,605,588
Career Sales Volume
---
447
Career # of Transactions
---
23+
Years of Experience
---
97.7%
Sale Price to Original List Price Ratio
REFERRAL
Why I Work By Referral
Relationships Are More Important Than Transactions.
Working by referral is the commitment I have made to provide my clients with unsurpassed service whenever they need me, and to maintain longterm relationships that will offer added benefits for years to come.
My primary source of new business is referrals from people who already know and respect me. Since I don't have to spend excessive amounts of time prospecting and promoting myself, I can focus my time and resources on the tasks that benefit you most, and always deliver truly exceptional service.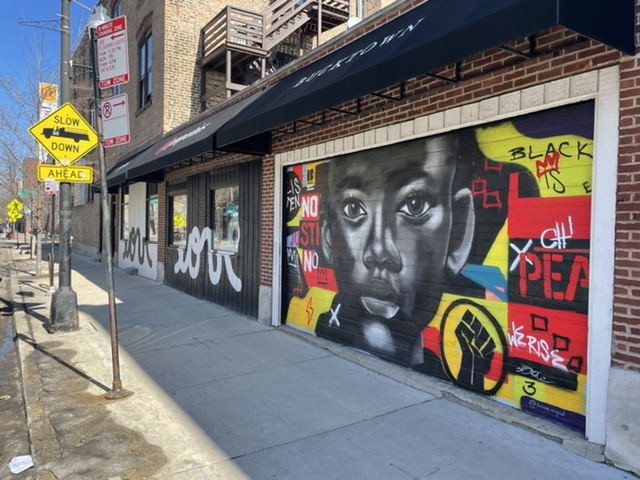 You Control My Business.
I want to earn your confidence and your referrals; therefore I have a vested interest in making sure that you are completely satisfied at the end of our transactions together. My goal is that you will be so impressed that you can't wait to tell your friends and family about me and the fantastic service you received.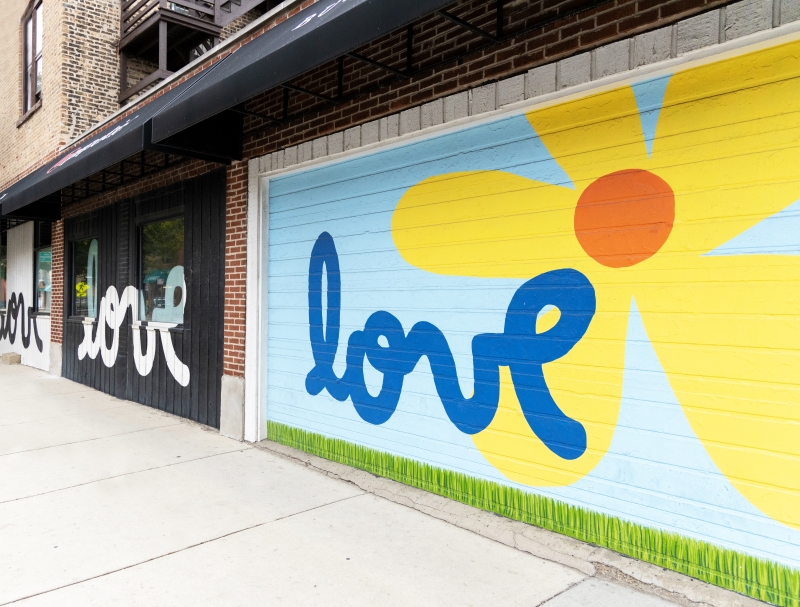 Service Above and Beyond.
I devote myself to serving the needs of my best clients like you before, during and after the sale. I will stay in touch and send you valuable information every month and I will also call from time to time just to see if you need anything.
There are a number of ways I can help, such as researching your home's current value or suggesting improvements that will enchance resale potential. And when you have a need for a particular trade or service, I know many reliable professionals that I am happy to reocmmend. If there is ever something I can do for you, please feel free to ask.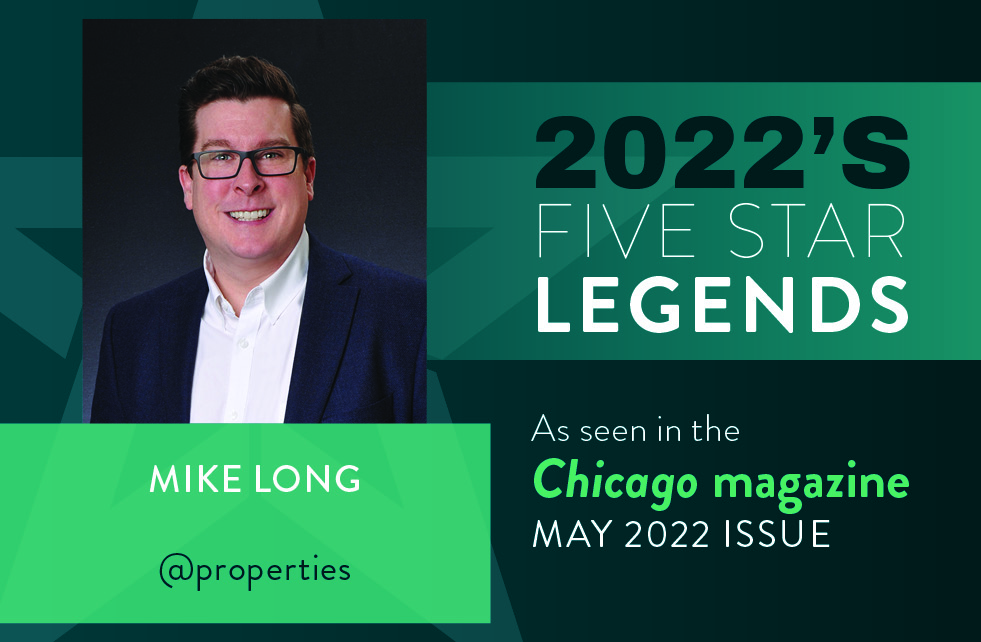 Sold
Sold Properties
Each marker on this map represents an individual, a couple or a family that successfully sold a home in Chicago and Chicago's surrounding suburbs. Every icon is a story that I was proud to be a part of.
Testimonials
Client Testimonials
I have been a part of 100's of successful transactions and am grateful when someone takes the time to leave a remark.
I cannot say enough how great Mike is. My husband and I had a great experience with Mike in our home purchasing process. He was always available, kind, responsive, and very knowledgeable on the housing market -- everything you want in a broker. Not being familiar with Chicago's western suburbs...
We were referred to Mike by family, and we had an amazing experience! As first-time home buyers, we were clueless about everything, but Mike was thorough and patient with us- no question was a dumb question. He took us to every single house we wanted to see. He offered honest opinions...
Mike was so wonderful to work with! He helped my husband and I find our home in the neighborhood of our choice. He was very patient and attentive and always made himself available to us. Once we decided on a house he did a great job negotiating a price we were very happy with. I would highly recommend Him!
Christy & John, Naperville
We have used Mike Long as our realtor for years. He has helped us buy our starter house and our forever home. He is so knowledgeable and knows the area very well. Plus he is fun, which makes those long frustrating days looking for just the right house a little bit better! I highly recommend Mike Long!
Mike is "The Dude" of real estate.
Helped with all the details. We were relocating and we could not have done it without him. We needed contacts for lawyers, inspectors, experts.. he got it done.
He is a professional.
George & Sandy, Naperville
Performance
Rated by 70 customers via RealSatisfied