 @Properties
It all began in Chicago in the mid 1990s, when Mike Golden and Thad Wong met at a small brokerage firm and quickly became the city's top-selling real estate agents. Despite their tremendous success, they recognized the need for better service and support for both agents and clients. So in 2000, the duo set out on their own to establish @properties. Little did they know...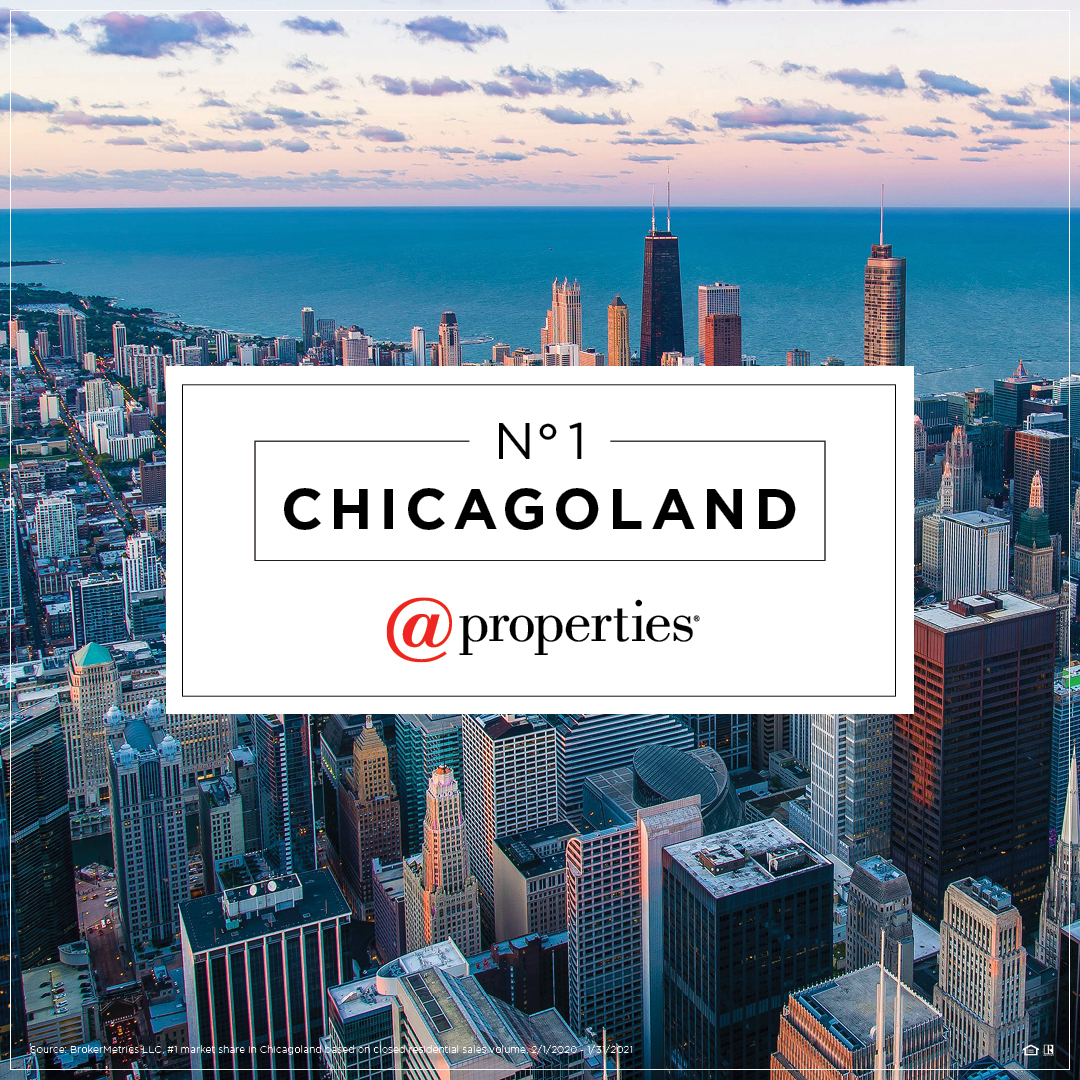 TOP 8
BROKERAGE FIRM IN THE UNITED STATES*
$82+ BILLION
IN SALES VOLUME SINCE 2000**
MOST
INNOVATIVE BROKERAGE, INMAN INNOVATOR AWARDS
*2020 Real Trends 500 **Statistics via MRED
FRANCHISE
It's official. @properties is a national franchise brand. A brand that gives homebuyers and sellers across the country access to the technology, marketing and services that made @properties one of the nation's largest independent brokerage firms.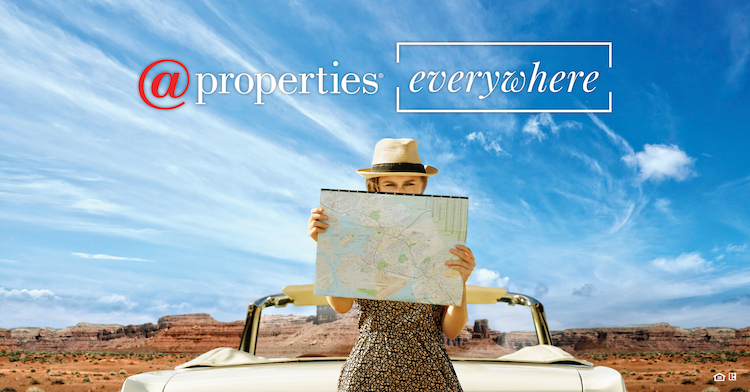 Contact
Ready To Take The Next Step?
I would love to get to know more about you and your needs! Feel free to use any of the options here to get in contact with me!